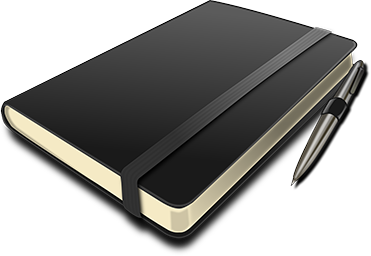 The student handbook has been prepared as a guide to acquaint you with the policies and procedures to be followed during the up and coming school year. As with any guide, it only serves as a framework for planning your activities. It is not possible to cover every situation in great detail.  In the absence of specific guidelines for a given situation, you should comply with the spirit of good citizenship, use common sense, and when in doubt, talk with your teachers.
The student handbook contains most of the policies and procedures used by the staff and administration for maintaining an appropriate setting in which the academic and social life of students can flourish. Other items describe procedures normally used by the staff and administration to support school operations. It is the job of our principal to see that these policies are properly implemented and consistently supported in order to carry out the school's philosophy and mission.
The expectations of the CIPLC faculty and administration will be high, but so are the rewards. We ask that you live by the Gecko Guide; four basic statements about living and working together which govern the behavior of our CIPLC community. Everyone is expected to: Be respectful, Be responsible, Be safe, and Do one's best.
Students, teachers, administrators, and other personnel at CIPLC all have one thing in common — we are an integral part of this excellent institution. If you are new at CIPLC, you can look forward to finding a beautiful campus, friendly students, and caring adults.  Together we will work to make CIPLC the best possible international school.  The entire staff at CIPLC is committed to helping prepare you for whatever lies ahead.  We wish you an exciting and productive school year.